Abbeygate Lighting are official brand partners of Illuminati lighting.
Summed up in the words
'lighting to enrich life', every Illuminati
product is grounded in an uncompromising
product philosophy of fine workmanship,
diligence and innovation.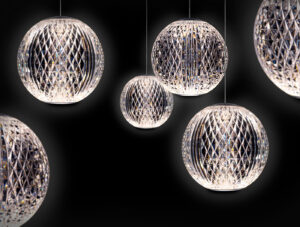 abbeygate  lighting
40 years of experience supplying decorative lighting
Abbeygate Lighting has 40 years of experience supplying decorative lighting through our 3 showrooms; Felixstowe, Bury St Edmunds and Norwich, always paying close attention to the needs of our customers.
We have carefully selected our range of lighting to give Style, Elegance and Quality at competitive prices. Our aim is to offer all our customers Service, Satisfaction and Value. The selection of lighting we offer includes all the latest trends from contemporary to traditional lighting and is constantly changing to show the evolving fashions of home interiors.